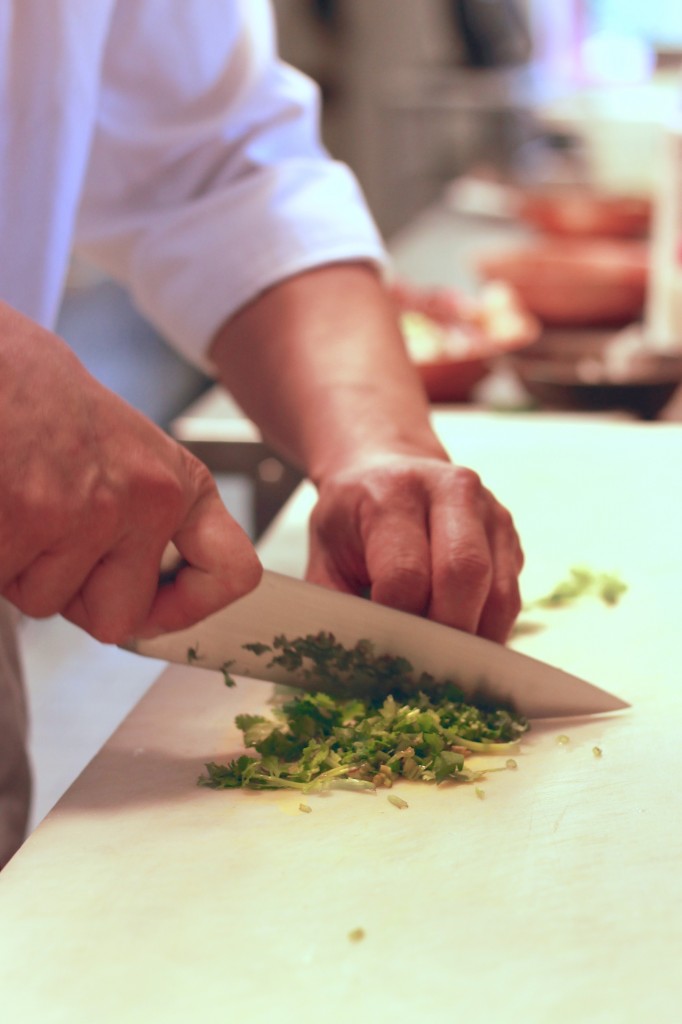 CATERING BY ZEN FORREST
Zen Forrest is happy to provide catering services for your next event.
Whether it's a special event at our restaurant, a corporate event at your location, or an intimate meal at your home, we can help you entertain your guests without the stress.
We'll meet with you and help you figure out how much food you will need and help you plan your event.
Zen Forrest is happy to cater weddings, birthdays, and any other event that needs our attention to detail.
Following is a list of some of our most requested dishes for catered events.
Adobo Chicken Meatballs
Satay Chicken Skewers
Cowboy Rolls
Shrimp Cocktail with Dipping Sauces (Thai Basil Pesto, Sweet Thai Chili Jam, Mango Salsa)
Shrimp Summer Rolls
Shrimp and Pork Vietnamese Rolls with Nouc Mam (Cha Goi)
Vegetable Summer Rolls with Peanut Sauce (Coun Goi)
Lamb (Seasonal) or Beef Empanadas
Salmon Rolls – Crisp Spring Rolls with Smoked Salmon
Lobster Rangoons – Wontons filled with Lobster and Cream Cheese served with Spicy Mango Sauce
Mini Beef Negimaki  – Bite-size Steak Wrapped around Scallions Marinated and Seared
Tuna Cup – Chopped Ahi Tuna, seasoned and seared in an English Cucumber Cup
Crispy Thanksgiving Dumplings (Seasonal) – Crispy Flour Wrapper filled with Roast Turkey, Cranberries, Wild Rice, Carrots, and Gravy
Savory Pumpkin Tart (Seasonal) – Bite-Size Pumpkin and Cheese Custard in a Tart Shell
Short Rib Empanadas
Steak-n-Tater Bites – Filet Mignon and Wasabi Mashed Potato Served wish Szechwan Cracked Peppercorn Sauce
Spiced Lamb Parcels (Seasonal) – Coconut Cumin Braised Lamb served in a Pastry Shell
Ahi Tuna Poke – Cubed Ahi Tuna, Caviar, Sesame Seeds, Seaweed and Cucumber Served on a Tasting Spoon
Banh Mi Crostini – Our Famous Banh Mi served bite-size
Eggplant Crostini – Our Eggplant Sandwich served bite-size
Thai Skewered Shrimp – Marinated Jumbo Shrimp Skewered, Grilled, and served with a Thai Chili Jam
Spicy Ginger and Garlic Edamame – Steamed Edamame Wok Tossed with Ginger, Garlic, and Chili and Finished with Sea Salt
Cuban Rolls – Cuban Sandwich Disguised as an Egg Roll served with Yellow Mustard Aioli and Fried Plantains
Zen Rolls – Sauteed Minched Chicken and a Medley of Vegetables Wrapped in an Egg Roll Shell served with Spicy Lemon Mustard Dipping Sauce
Veggie Zen Rolls – Vegetarian version of the Zen Roll
Mini Crab Rangoons – Minced Crab Meat and Cream Cheese in a Crispy Wonton Shell Served with a Spicy Mango Dipping Sauce
Vermicelli Crunch Salad – Sprouts, Cucumbers, Carrots mixed together with Nouc Cham Dressing (choose your protein or vegetarian option available)
Pricing available upon request.  Please email us with your questions or to discuss your next event.
Don't see something you would like to have at your event?  Email us.
Vegetarian, Vegan, Gluten Free options ARE available.