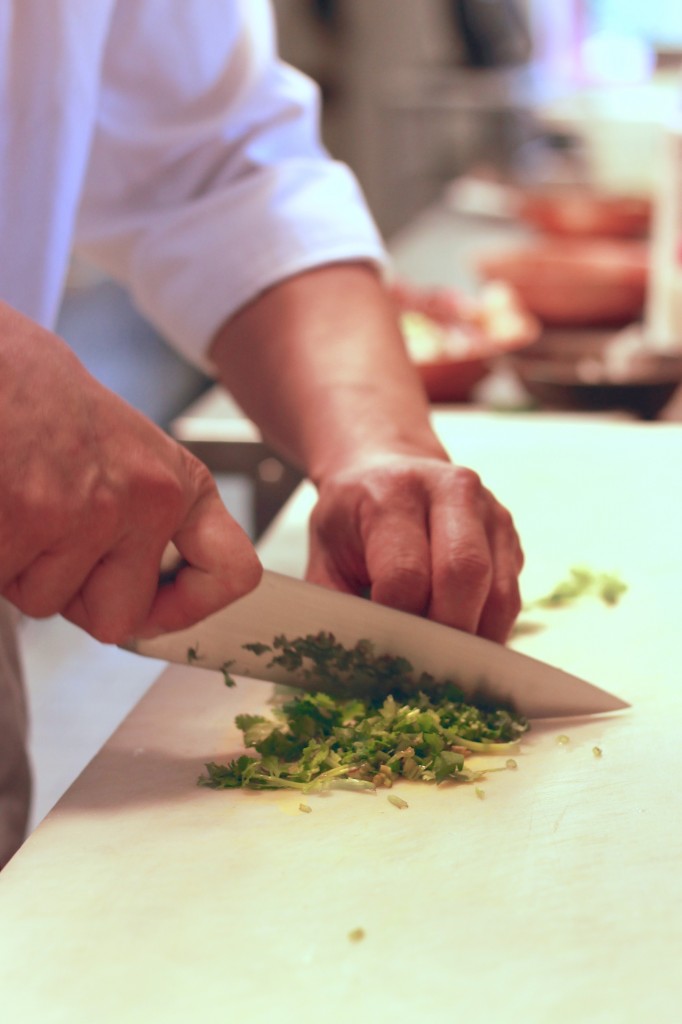 CATERING BY ZEN FORREST
Zen Forrest is happy to provide catering services for your next event.
Whether it's a special event at our restaurant, a corporate event at your location, or an intimate meal at your home, we can help you entertain your guests without the stress.
We'll meet with you and help you figure out how much food you will need and help you plan your event.
Zen Forrest is happy to cater weddings, birthdays, and any other event that needs our attention to detail.
Zen can cater all of the wonderful items on our Dinner and Lunch Menu. To view our menus, please click HERE.
Pricing is available upon request.  Please email us with your questions or to discuss your next event.
Don't see something you would like to have at your event?  Contact us at (727)372-9545
Vegetarian, Vegan, Gluten Free options ARE available. Please contact us directly for options.
Don't forget dessert! We have many wonderful desserts to choose from!